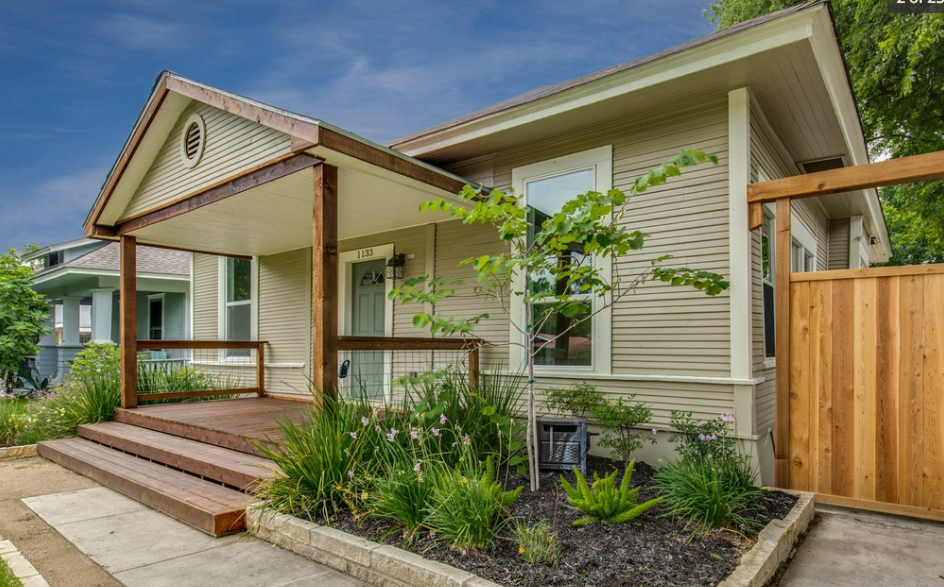 1) Reflect

When it comes to buying a home. You have to know where to begin. This is the most vital step in any process and specificly to buying a home, think about
where you are
and
where you want to go
. Consider the following:
Why am I looking to buy a house?
What do I need in a home?
Where do I want to live?
What kind of home am I looking for, quality, condition, etc?
Is this going to be more of an investment or a personal home?
Will I live here for 3 years or is this my forever home?
What can I afford?
Where do I go from here?
Understanding where you are and where you want to go is the key foundation to beginning the process of buying a home.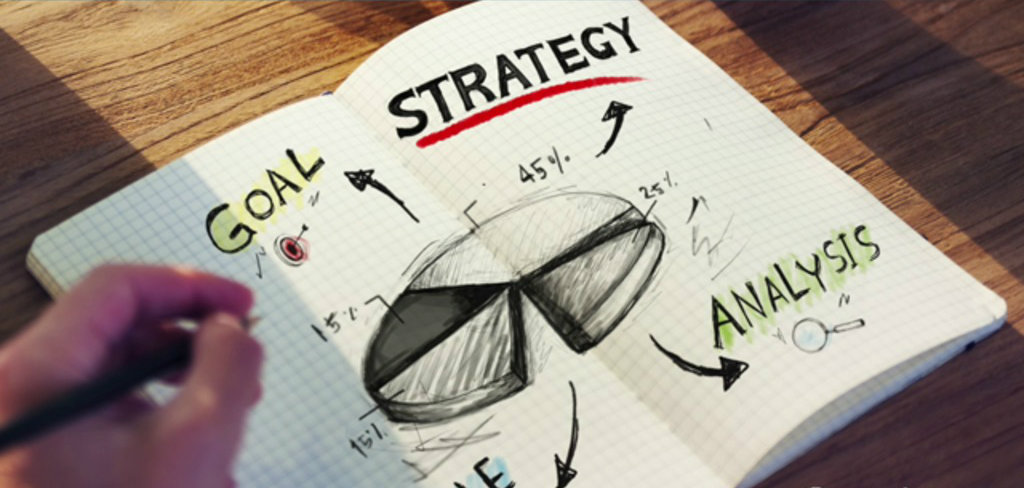 2) Plan
Once you have an idea what you want and why, it's time to get started. Part of planning involves getting the right team together, understanding your time frame, and most important thing is education. Educate yourself about the market, the process, how things work, etc. This is all made easiest through a real estate agent which is why it's important to find the right partner to make this happen. Someone who understands the market, who works in the market daily, who understands your needs, and someone who can consult you in making the biggest decision on one of the largest investments many make; the decision to buy a home.
3) Execute
" You miss 100% of the shots you don't take" -Wayne Gretzky
Get started. Easy enough.
It's my goal to help enrich the lives of others one home at a time. Whether this be your lifetime home or the one home beginning to build your 20+ rental home portfolio, it's my goal to be your personal resource for everything real estate!
Next step in
getting started
is your choice:
– If you would like a consultation to understand personally what to do next, how the process works, and what we offer in representing our clients, click
here
to schedule a free consultation.
– If you would like to understand the process of a buying a home click
here
.
I hope you continue to enjoy this website as it's here for you! All the resources and everything you need are here and it is my goal and passion to provide the service to make this the most successful purchase possible.
Sincerely,
-Devin Tahuahua
Questions?