Deanna K Kaplen, REALTOR®, Owner & Founder
Born in Galveston Texas, Deanna moved to Hondo and eventually made her way to the great city of San Antonio in 2000. She has been a full time licensed agent since 2004 and at that time created the Enrichment Group. Since then, she has grown the team to become one of the leading team of agents in San Antonio and set the foundation for what premier service should really be. Deanna thrives on using her service, negotiating, and problem-solving skills to ensure that clients have extensive representation in the process. Deanna enjoys spending time with family, friends, and her three rescue dogs, Alley, Shelby, and Eli, as well as visits to LBJ Lake and working out in her personal time. After having established a full-service sales team, Deanna is continuing to grow The Enrichment Group into other divisions such as property rehab and property development while continuing to do sales and leadership.
"I wanted to create a team of successful sales agents & experienced admin that with combined experience, creativity, energy and passion, would work together to give the client the very best. I wanted a team that mastered the market and represents, buyers, sellers, and investors in the purchases of new homes, pre-owned homes, luxury homes, investment properties, custom building, lot/land, commercial and income producing properties."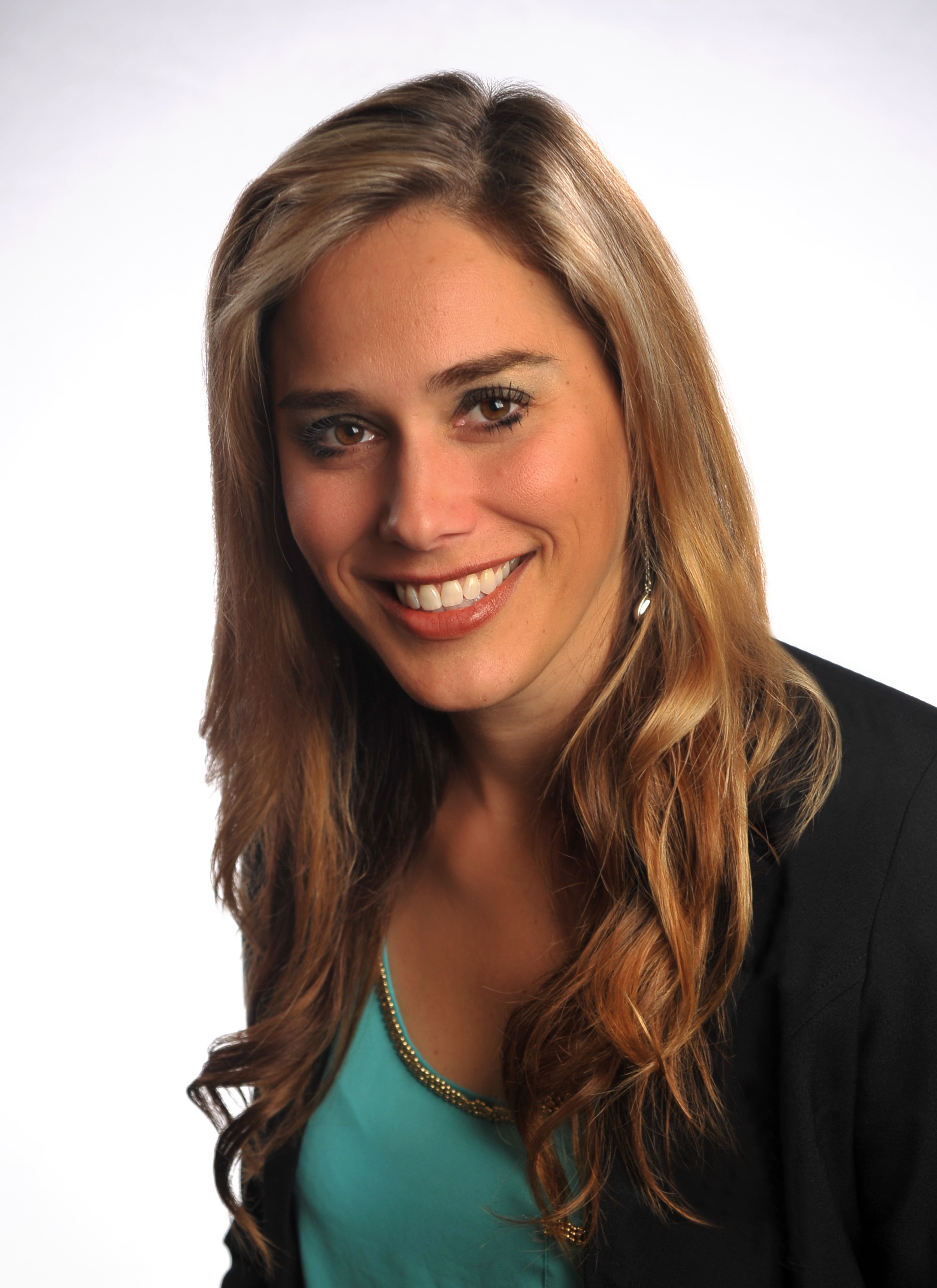 Contact Info:
Direct: Cell: 210-275-6509
e: dksellshomes@yahoo.com
Follow Me:
Devin Tahuahua, REALTOR®, Lead Agent & Listing Specialist
Born in El Paso, Texas, Devin is a local transplant to San Antonio. Having grown up in San Antonio's northside, Devin is a Churchill Charger alumni as well as former UTSA Road Runner. While attending the local university for a BA in Real Estate Development, he managed property in Alamo Heights for a local family. It was here when Devin really began to get a passion for real estate and helping others. From property management, he was inspired to become an agent, obtained a license and soon joined Keller WillHeritage in January 2015. Soon after joining, Deann Kaplen recruited him as a valued partner and agent to work together, learn and grow as a team. By the end of 2015, The Enrichment Group accomplished selling 12 million in Real Eastate only for the following year in 2016 to push that to 15 million in sales, top 1% of teams locally and assisting over 150 clients in the city. With conitnued success in 2017 and with Deanna's team expansion, Devin is the lead agent for The Enrichment Group and continues to grow the team and give the enrichment experience and service!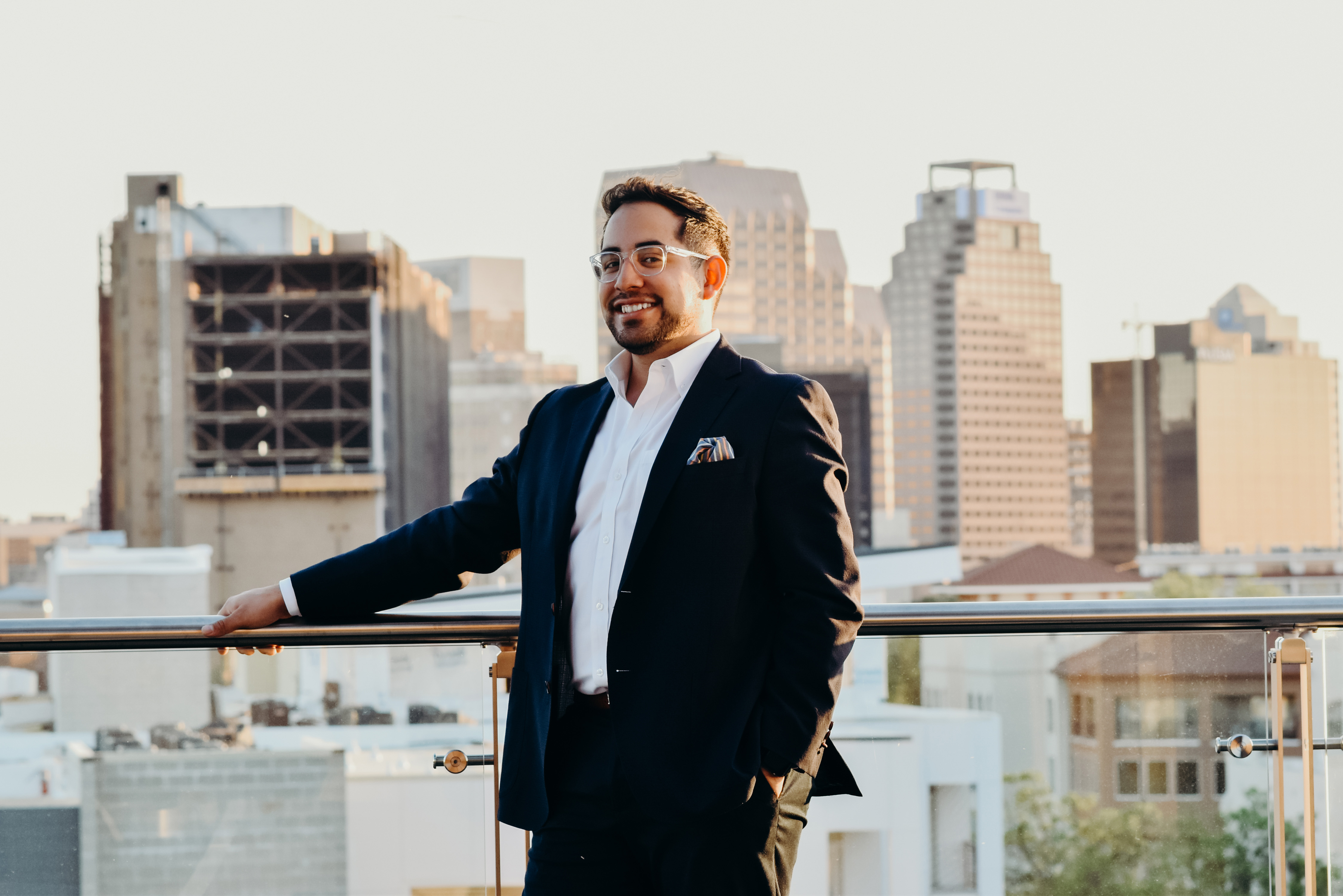 Contact Info:
Direct: 210-870-9023
e: DevinEnrichmentGroup@gmail.com


Follow Me / Get Connected: